Be The Pet Parent Your Animals Need With
HOLISTIC HEALTH & HOMEOPATHY
Let Dr Dee Help You Give Them A Long & Healthy Life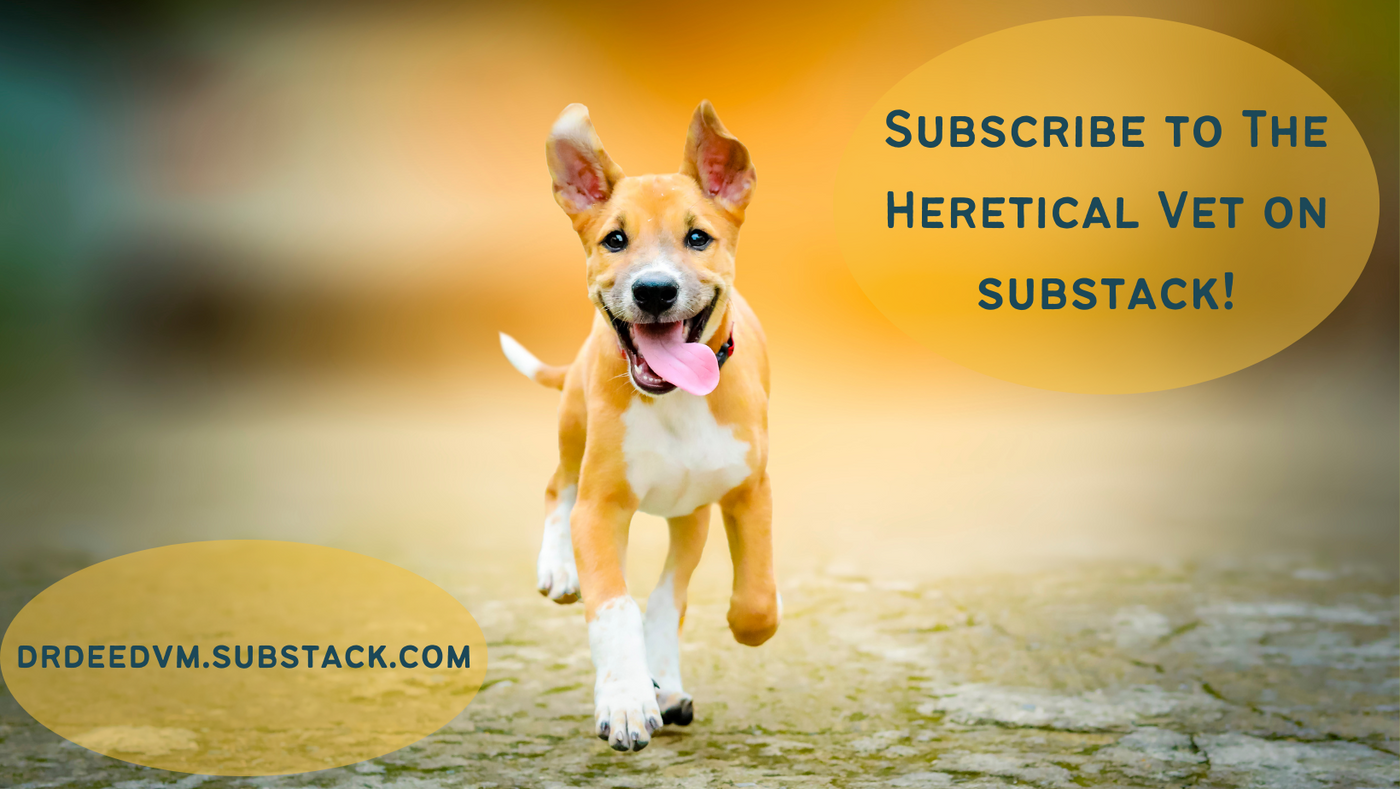 Substack
The Heretical Vet is a reader-supported publication. To receive new posts and support my work, consider becoming a free or paid subscriber.
Products Vetted By Dr Dee
Shop By Condition (A-Z)
Everything on our site has been Vetted by the Vet and used in clinical practice and is the best we can find for you and your pet. You don't have to worry about toxic ingredients contaminating your beloved one!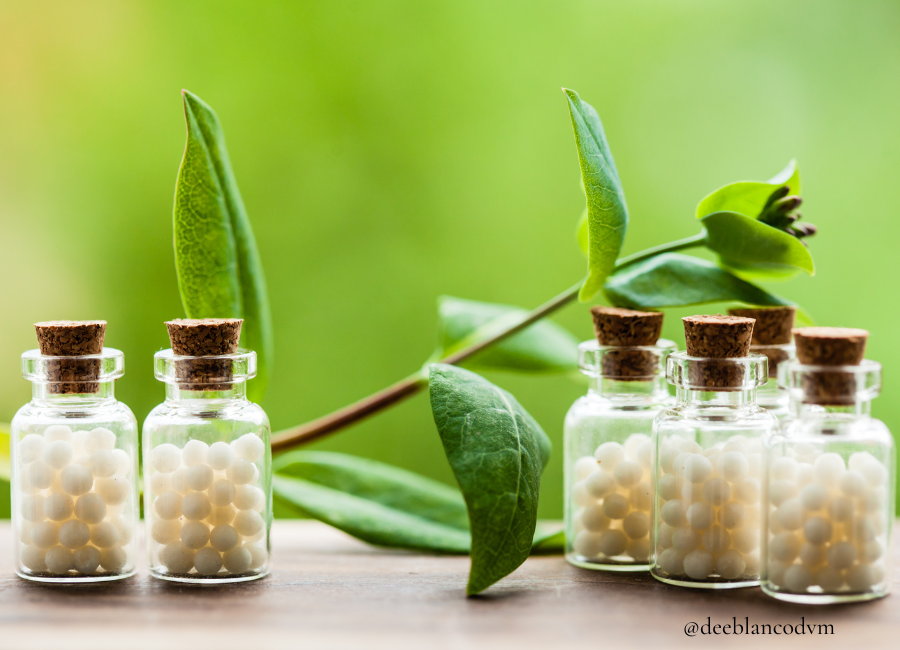 Homeopathy
Homeopathy is an energetic medicine, using natural substances in a highly diluted form, which stimulate a healing reaction in the body. And yes, it's very safe for your animals!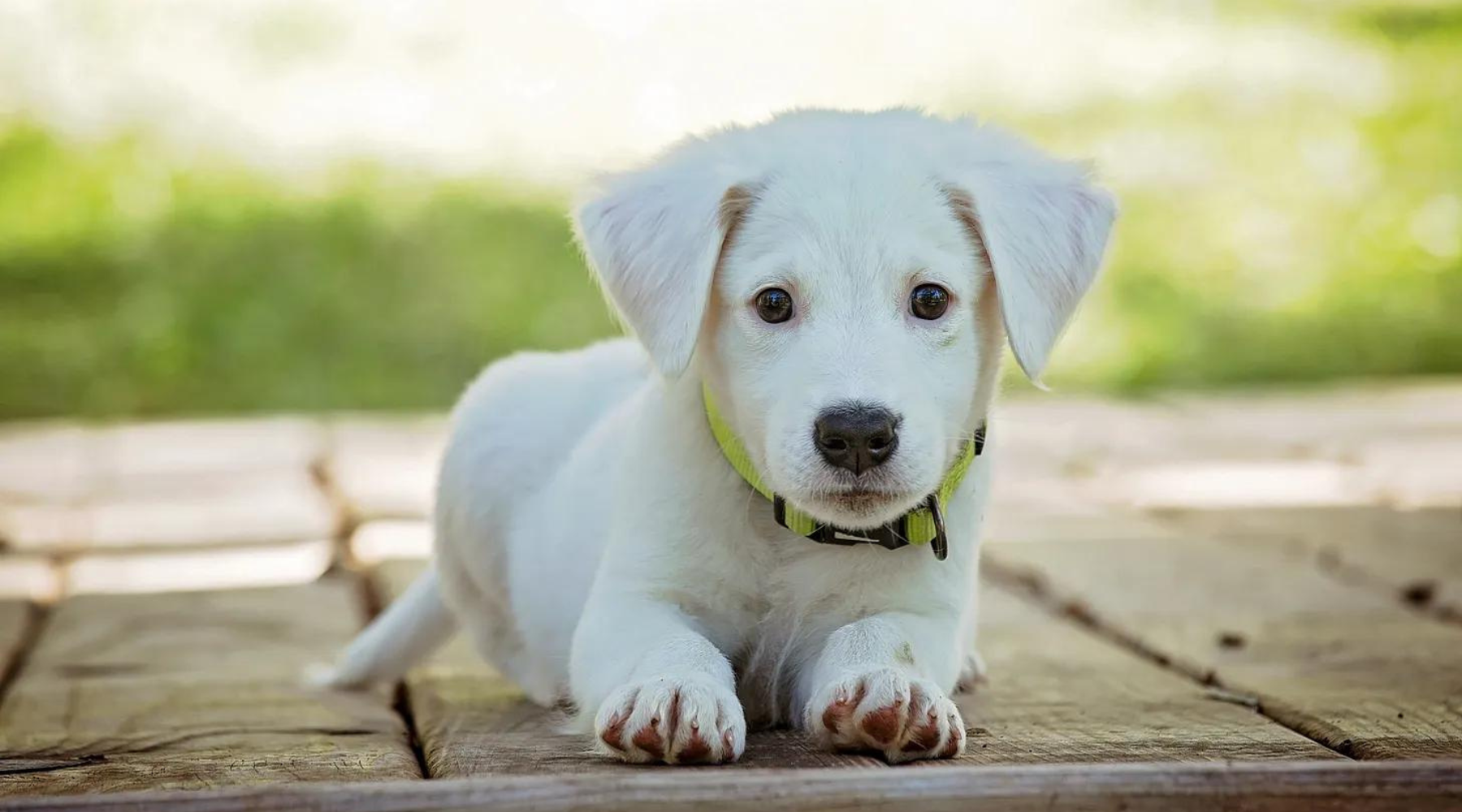 Dog
Our polls showed that many pet parents do!
Cat
Not if you employ natural rearing practices and want to keep your animal, your home, and the environment healthy!