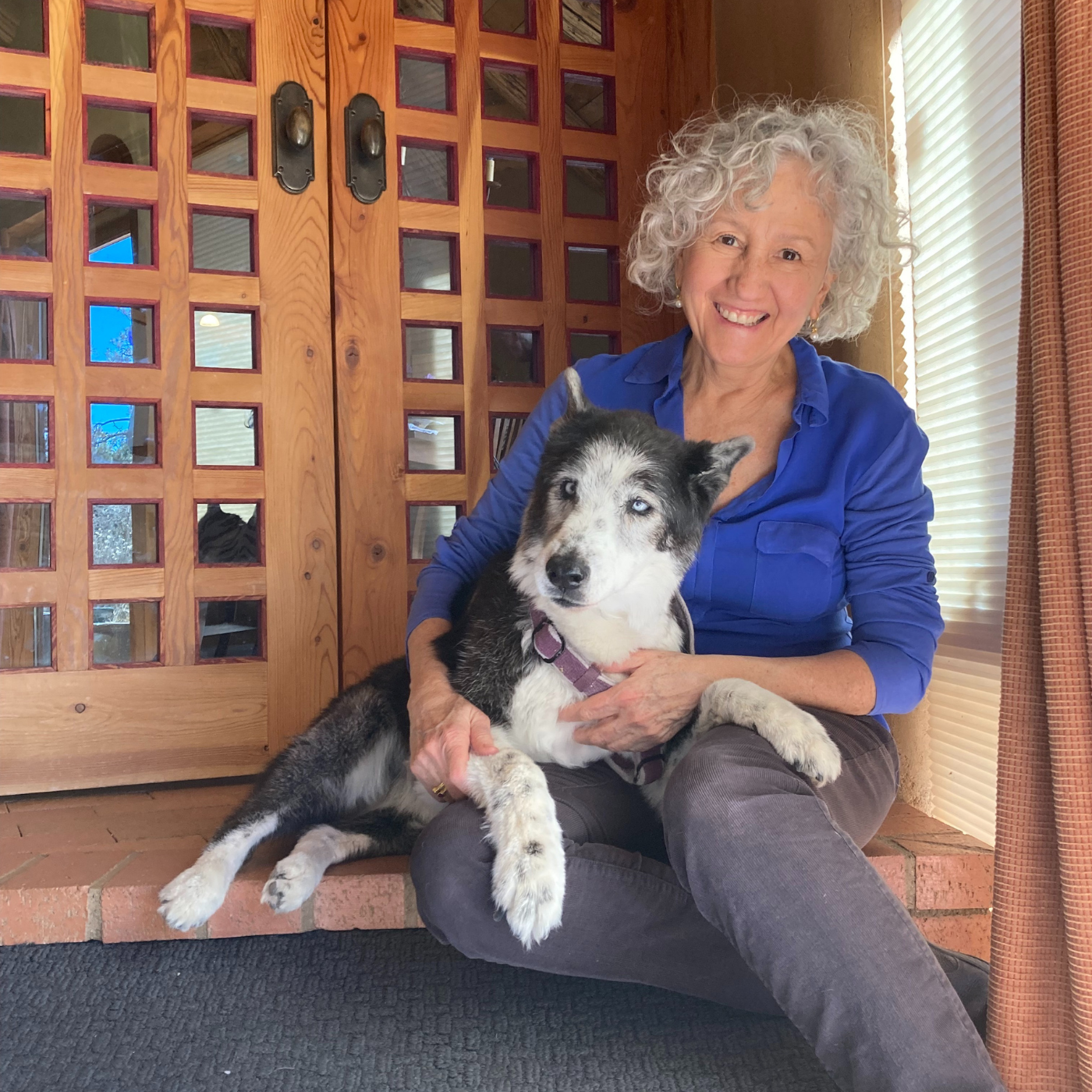 I received my Bachelors in Science in Biology in 1977 and earned my Doctorate of Veterinary Medicine from Colorado State University in 1981. 
I practiced conventional medicine for 6 years until my own medical condition catapulted me into natural healing techniques. I experienced no relief from taking allopathic drugs which led me to learn more about homeopathy.
It was love at first dose!
I have certifications in Classical Veterinary Homeopathy and Veterinary Acupuncture, and I've taken extensive training in Functional, Environmental, Nutritional, Naturopathic and Homeopathic Medicines. 
After 41 years in veterinary practice, most of which have been in holistic medicine, I continue to be passionate about helping animals live healthy, balanced lives by reconnecting with the principles of Natural Healing. 
It is my mission to assist and teach eager pet parents how to give their animals more vibrant health, resilience, and vitality. 
Sign up for my newsletter below for weekly material on how to give your pets the best care that they deserve!