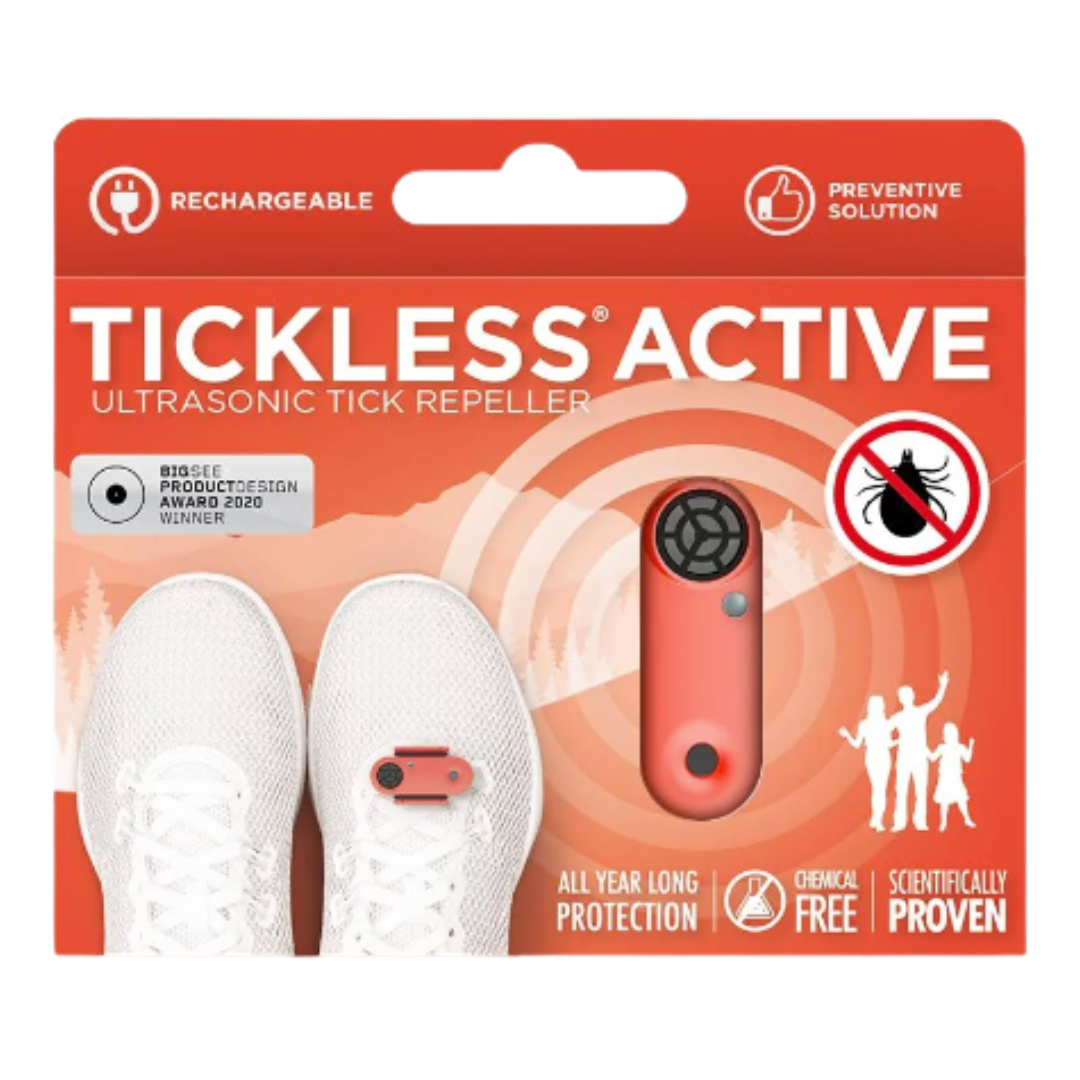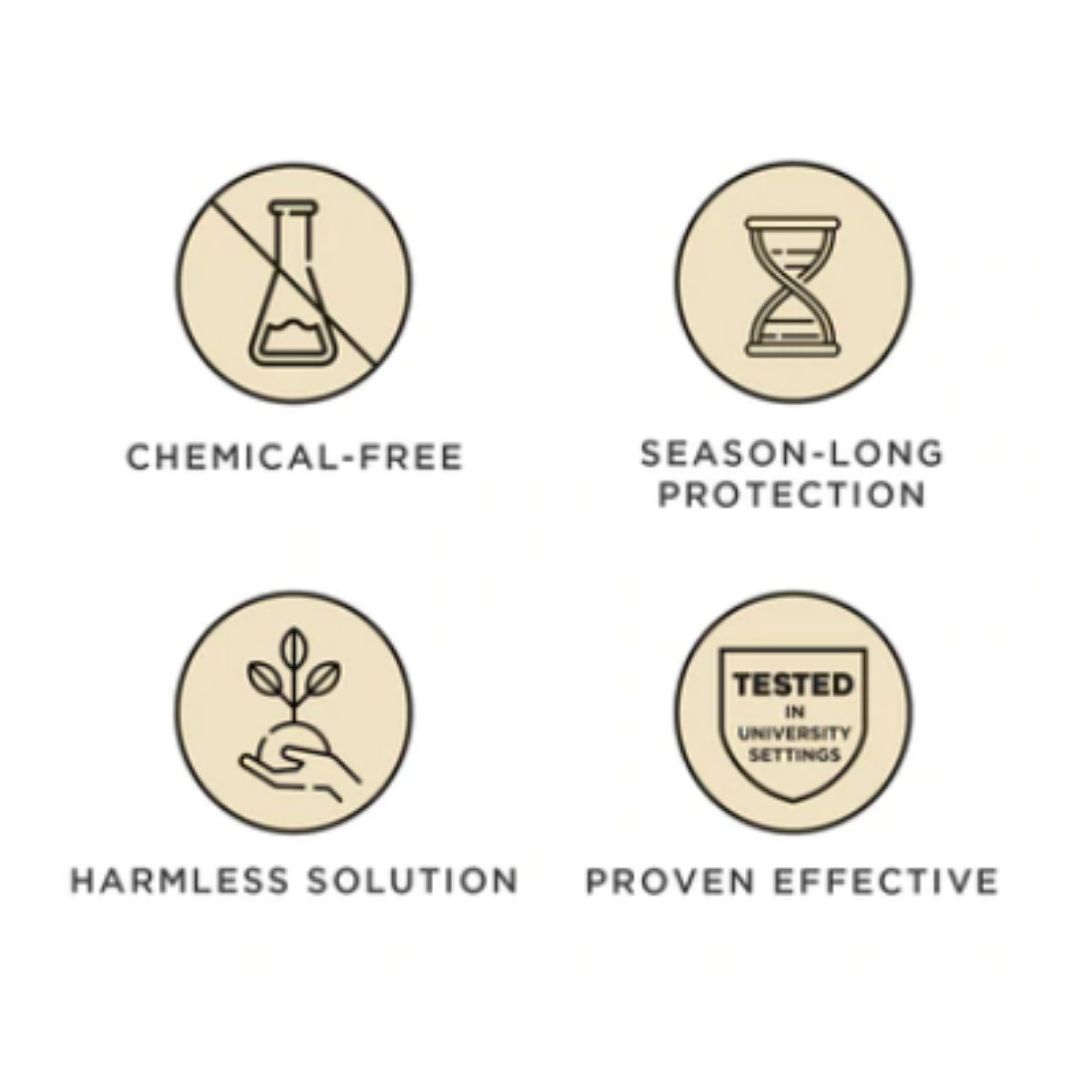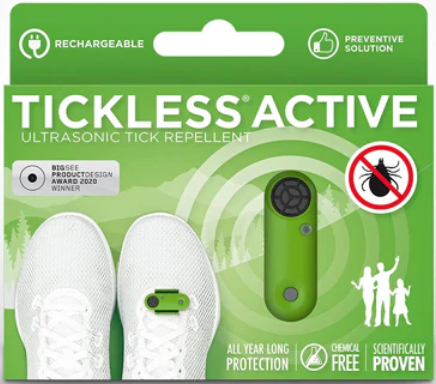 Tickless Active: Non-Toxic Tick and Flea Repellent for Humans & Pets
Tickless Pet Tags Worked Best
Tickless Pet Tags.....those little plastic colored devices with the sonic pulse !
At home, in our high desert canyon there really is no flea or tic issue. But I used the tags when I stayed in town on an 80 acre ranch property just 30 minutes outside of Santa Fe. (2016-2020) There were tons of tics there. The tags worked great, Truly, the boys (my two Rotties) wore them 5 years running, changing out each season, and it was like night and day from before the tags were put on. I tried other things too, like cedar spays etc. Tags worked best.
Tickless – Easy to use Easy to love
Ultrasonic tick and flea repellent for humans, cats, dogs, and other lovable furry animals.  
Environmentally friendly contains no chemicals or fragrances and is rechargeable!!
By fastening the easy-to-use, tiny device onto your cat's or dog's collar, your shoes, or wherever else you prefer, parasites can be kept away for 6-12 months after activation, leaving you and your pet free to enjoy nature. Due to the latest field study, we can conclude that the device is 94% efficient against ticks without using any dangerous chemicals!
It is non-toxic and does not use or release any chemical substances or odors, making it safe to use even for young, elderly, ill or pregnant pets.
The device emits ultrasonic pulses that are imperceptible to humans and pets, but interfere with the ability of the parasites to orient themselves, thus keeping them away from your pet. The device is primarily intended for preventive purposes.