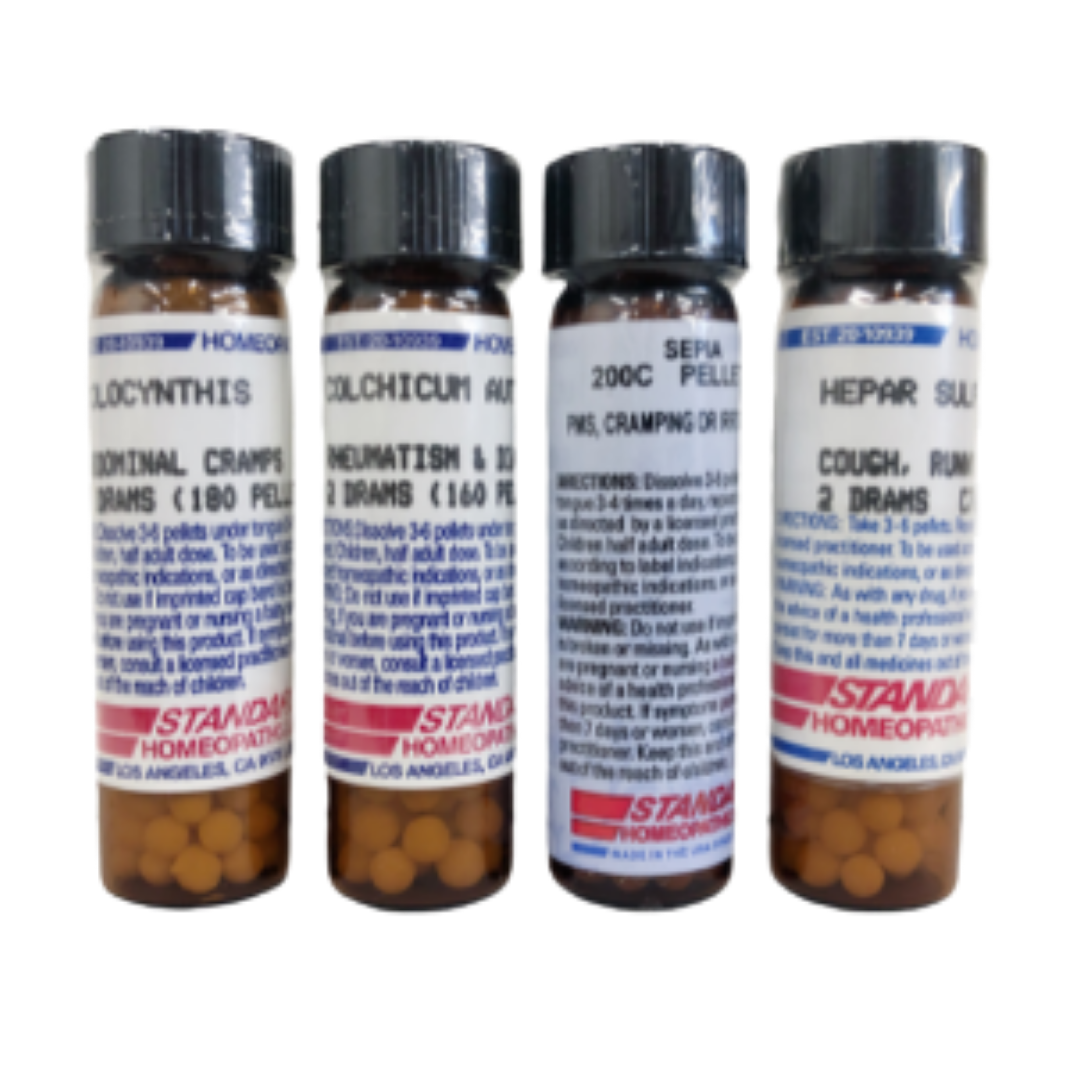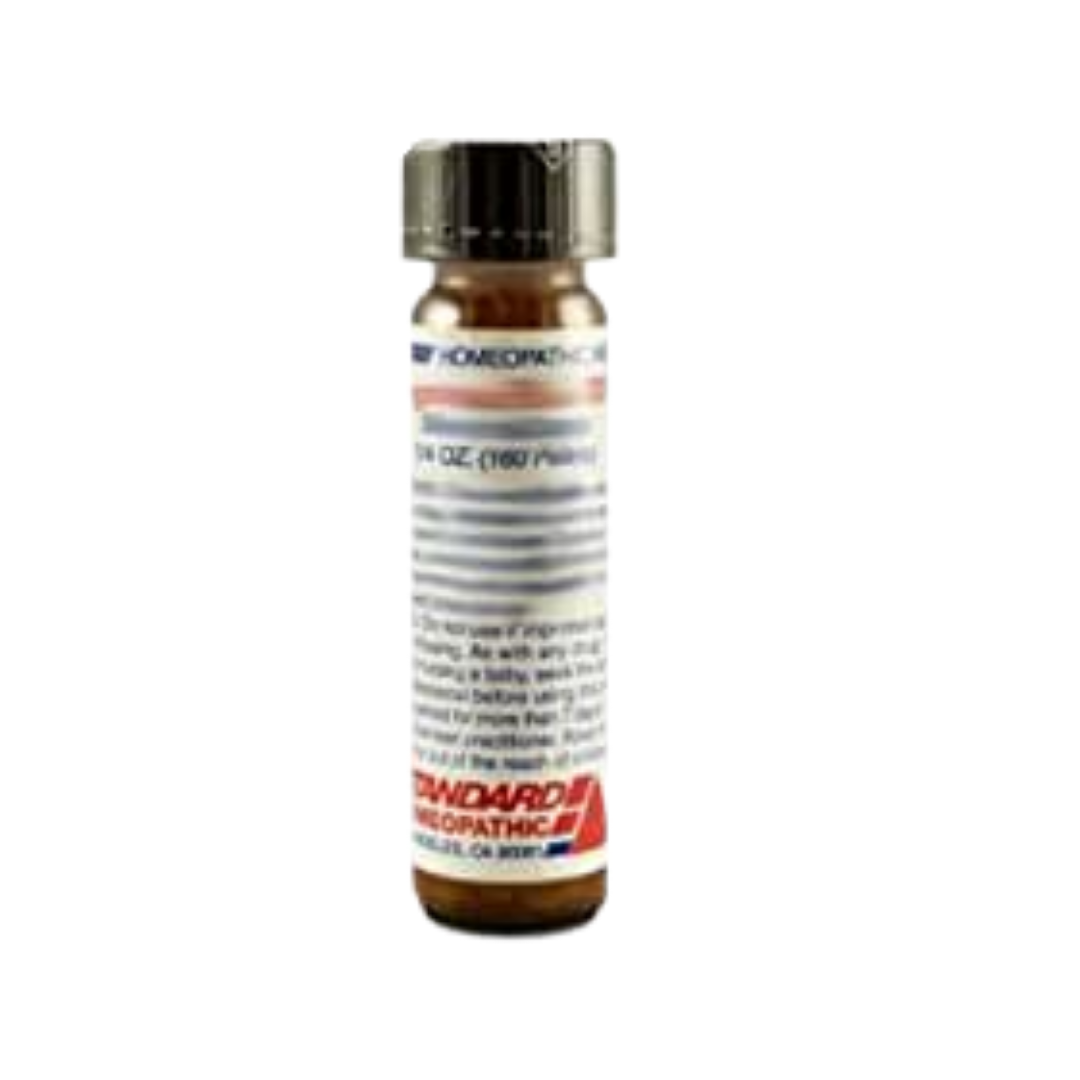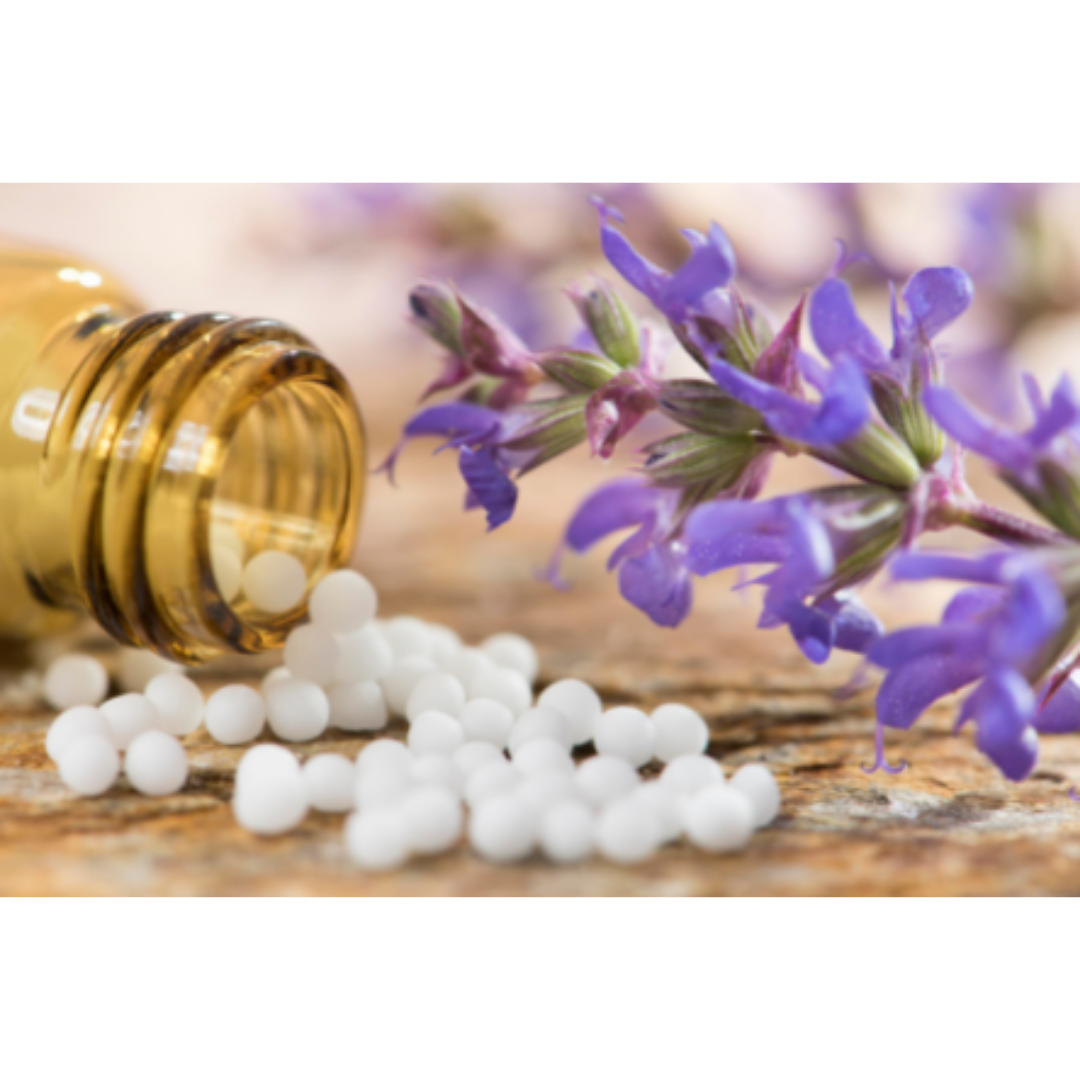 Homeopathic Remedies 200C
Seems to be helping
I bought this to help my cat who has a wound above is eye. It's only been 2 weeks since I started it but It seems to be helping.
Remedies on Time
I feel Dr. Dee is great with homeopathy and her information is always clear and throughtful. This is a great site with quality products.
A healthy remedy
It's so soothing to find a holistic remedy like this one. Thank you, Dr. Dee, for carrying it!
**HOMEOPATHIC REMEDIES ARE NON-REFUNDABLE**
2 dram 200C potency remedies by Standard Homeopathic.
For pets and pet parents, while supplies last!