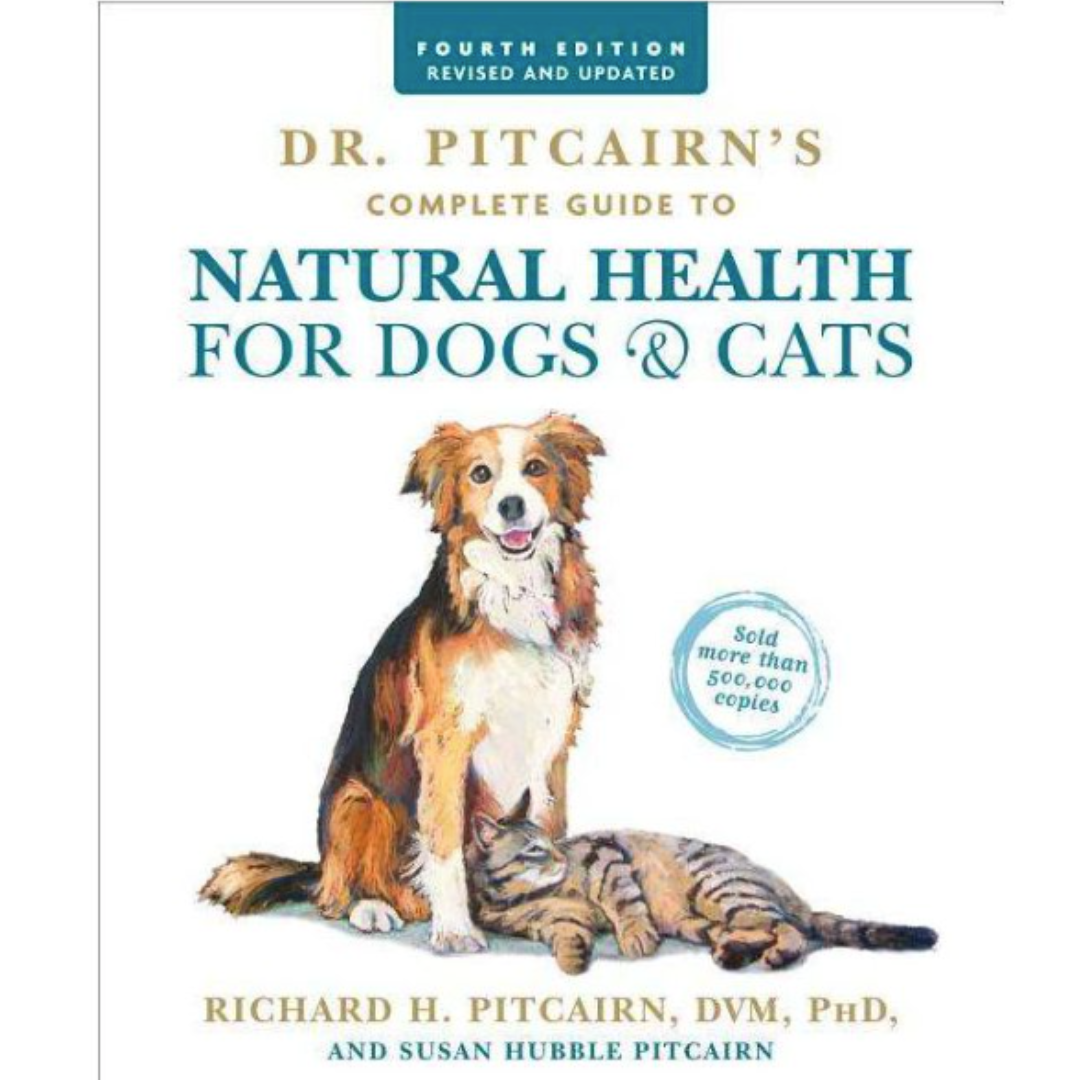 Dr. Pitcairn's Complete Guide To Natural Health For Dogs & Cats
4th Edition, Revised & Updated.
A must-have for any pet parent's reference library! Loaded with practical information about hundreds of typical issues you might encounter with your animals. 
My homeopathic mentor, Dr Pitcairn and his wife Susan Hubble Pitcairn have compiled, edited and updated so much information in a handy book that can save you and your animals anxiety and trips to the vet! 
This is money well spent!!

Richard H. Pitcairn, DVM, PHD, and Susan Hubble Pitcairn