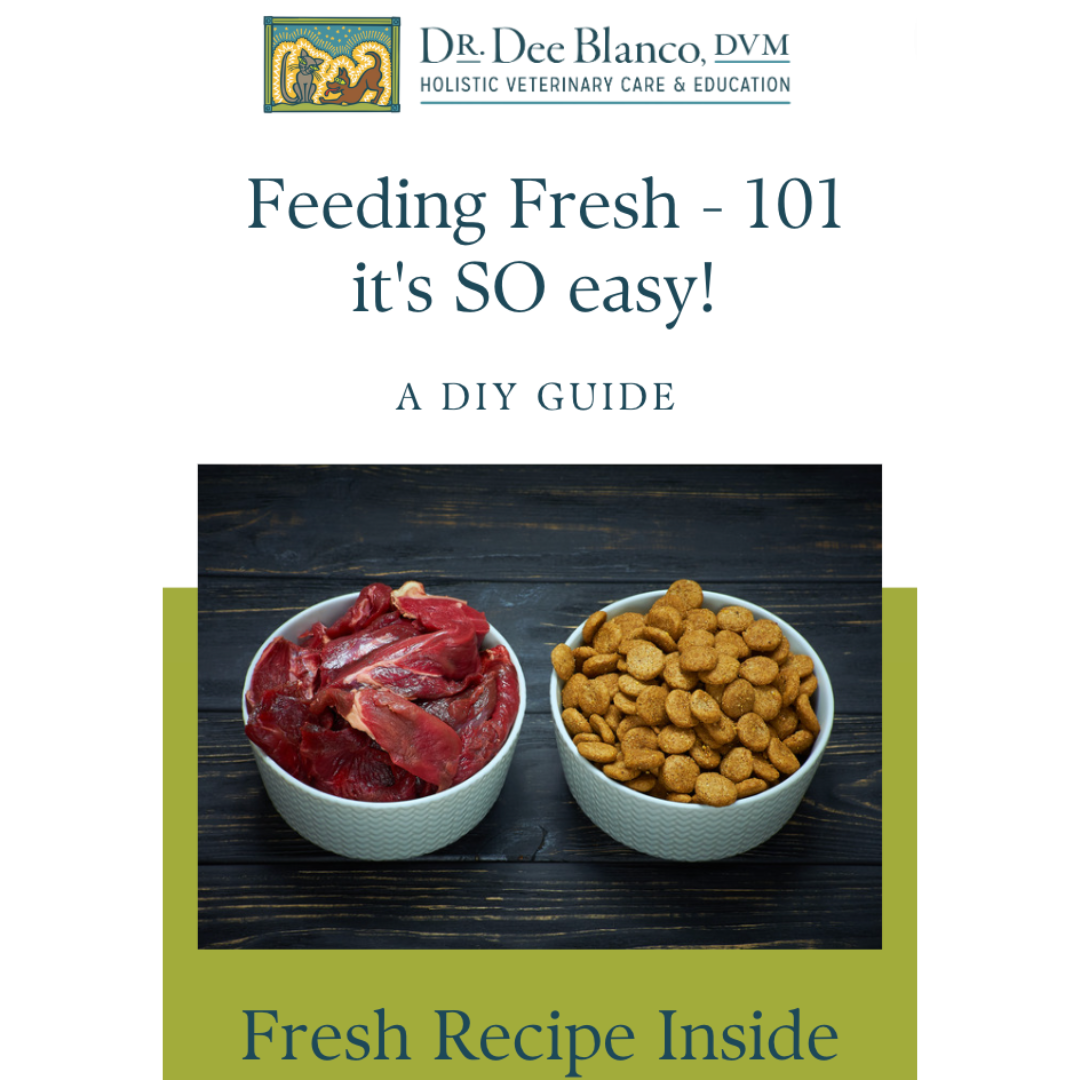 Feeding Fresh Food To Your Pet 101
Unlock the secrets to a successful transition to a raw food diet for your pet with our expert tips. Learn how to seamlessly introduce wholesome, raw meals into their routine for optimal health and happiness.
Start your pet's journey to a vibrant life today with a fresh, easy recipe included!