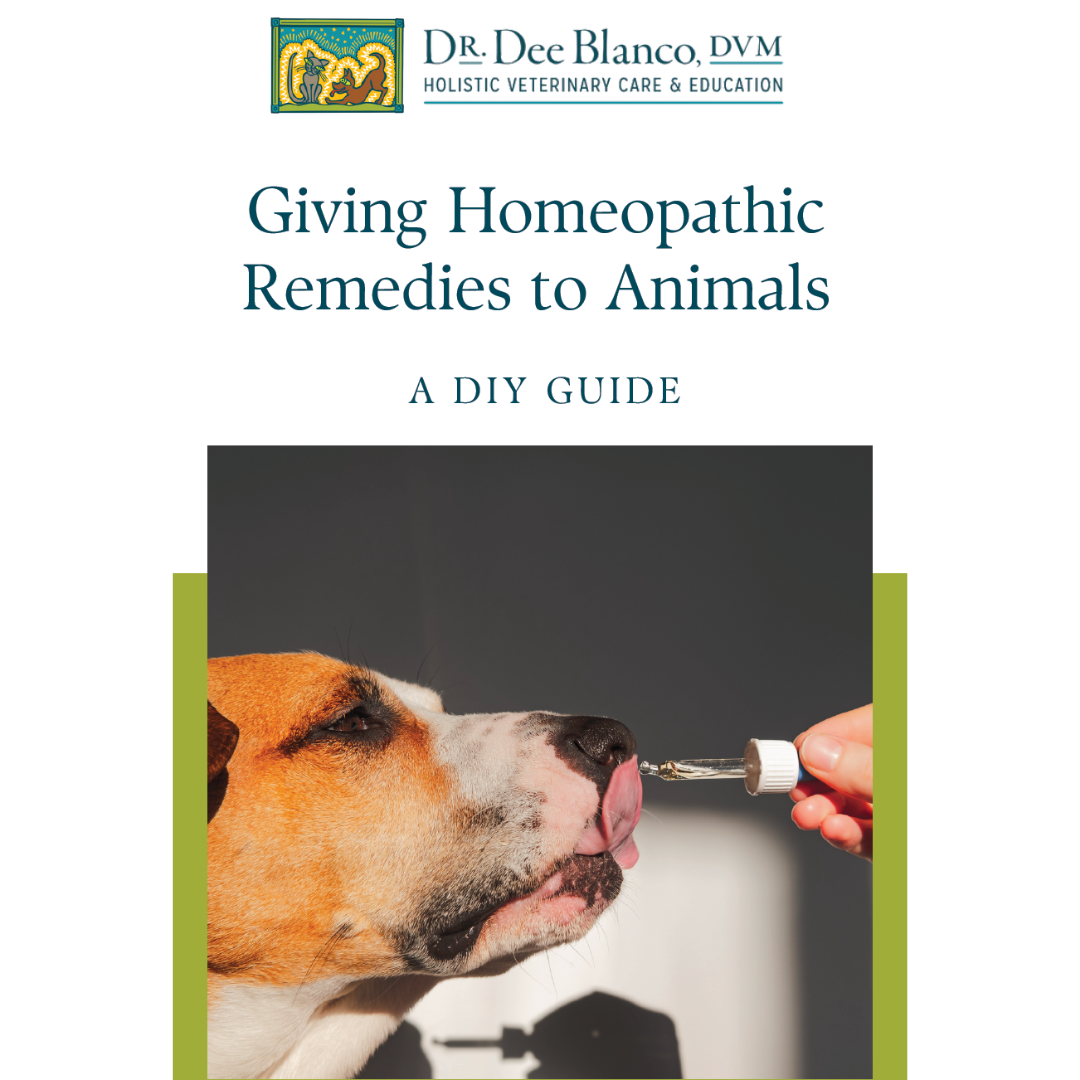 How To Dose Your Animal With A Homeopathic Remedy
Homeopathic Remedies
Great book ... it is so helpful to know how to dose my pets with the Homeopathic remedies I have and use. Every pet owner should have a copy ... natural not chemical.
My 42 years of experience in one ebook to help you in administering and caring for your remedies. This all-you-need-to-know DIY guide for dosing your animals with homeopathic remedies will answer any question you might be thinking about using the remedies correctly. 
We've also included a one page, printable version for you to have on hand if you need a quick reminder on how to dose. 

Receive $10 off any homeopathic kit with the purchase of this DIY guide.